On 8 September, a forum of craft producers was held in Lviv as part of the Local Farmer Fest 2023 festival with the support of USAID Economic Resilience Activity.
The participants in the discussion were manufacturers of craft products and representatives of the restaurant business and Lviv Oblast State Administration. They talked about establishing cooperation with the HORECA industry, which brings together the hospitality industry, cafés and restaurants, and how to strengthen communication between them.
Tetiana Hetman, Director of the Department of Agricultural Development at Lviv Oblast State Administration, spoke about financial opportunities for craftspeople at the regional and national levels.
"We have budgeted 48 million hryvnias to support small farmers to create added value. The state also provides grants, and Lviv farmers apply for these programs. At the same time, there are people who have not submitted a single application, and there are others who have won 10 grants. I advise you to budget for marketing costs, as these vouchers are like grant opportunities. In my opinion, the fact that many craftspeople are unregistered hinders their development, which means they lack sales channels, they usually do not assess the market, do not communicate much about sales, and are more focused on their product."
Solomiia Bratakh, co-founder of the Harbuzovyi Rai cheese factory in Lviv Oblast, outlined the main challenges she faces in the market today:
"The main pain is the logistics of goods to HORECA, which is a challenge, for example, for some cheeses. We don't have the capacity to produce and deliver them every day. If someone took over the logistics, it would be great. Abroad, there are logistics companies that take the product from farmer to restaurant, and there is a supply contract, so the farmer is busy with creativity, not delivery. When it's rose season in Ukraine, there is no time for delivery, because you have to pick flowers every day to make jams. In winter, there are problems with electricity and generators."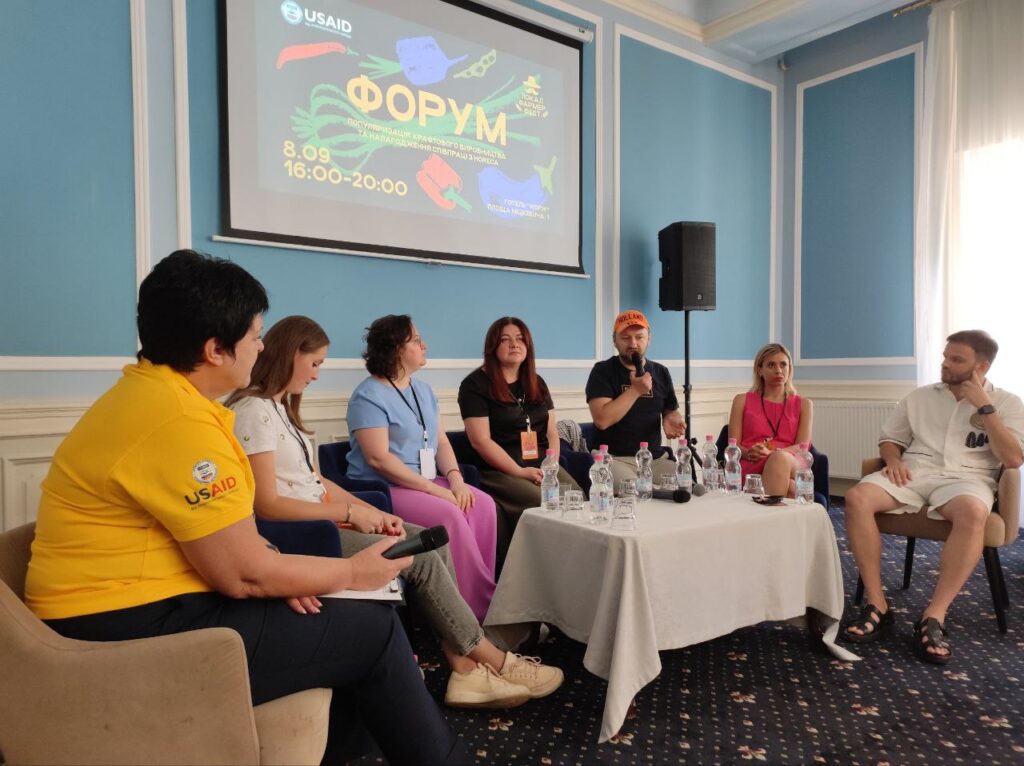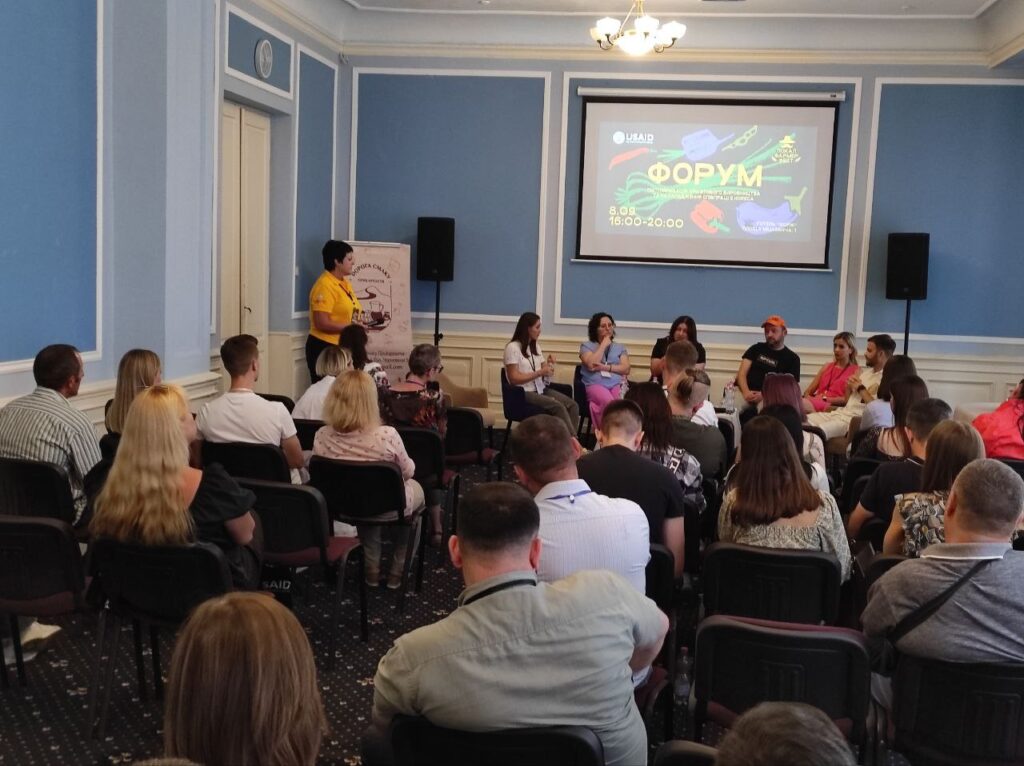 Artem Yatsenko, co-owner of the Marimo Group restaurant company, said that he is constantly looking for producers of quality products, but to spread the culture of craft consumption, it is necessary to promote this product more, and talk about its advantages and uniqueness:
"We work with craft producers, but we need consistent quality so that the cheese we buy today will be of the same quality tomorrow, and not everyone can guarantee this. Also, guests are not always ready to buy craft cheese because it is more expensive. We need to train chefs who are ready to hold masterclasses at restaurants and hotels."
Viktoriia Kulakova, co-founder of the This is Craft platform, said that her platform brings together craft producers from different parts of Ukraine, but it is difficult for small farmers to reach restaurants, and a dialogue is needed:
"We want to create a craft basket for each region, and invite craftspeople to cooperate. There should be more such events at the network and regional levels."
The discussion was followed by a presentation of craft products from participants of the Local Farmer Fest 2023 and networking. One of the wishes for craft producers and restaurateurs was to be more convenient for customers in order to meet their needs.
Local Farmer Fest took place in Lviv on 9–10 September. More than 100 craft producers sold their products at the festival. The same festival will take place on 23–24 September in Ivano-Frankivsk.