With the assistance of USAID Economic Resilience Activity (ERA), 14 employees of  NIBULON's Shipbuilding and Repair Yard are being trained in the use and repair of new types of railway cars and the requirements for the construction of metal bridges.
This training is part of the project "Workforce Development for Ukraine" implemented by the NGO "International Development Foundation".
Expanding the professional qualifications of the plant's employees will allow NIBULON to save jobs and diversify by type of activity. Experienced shipbuilders will be trained as carriage and bridge builders until their skills in the maritime sector are in full demand in the context of the war due to Russia's blockade of the Black Sea ports.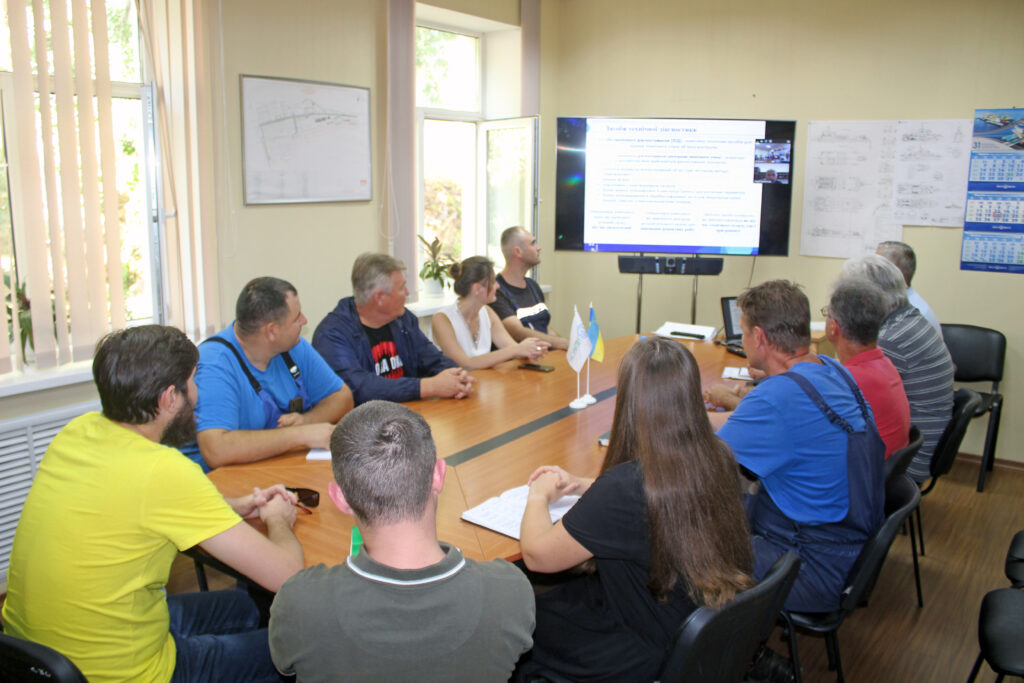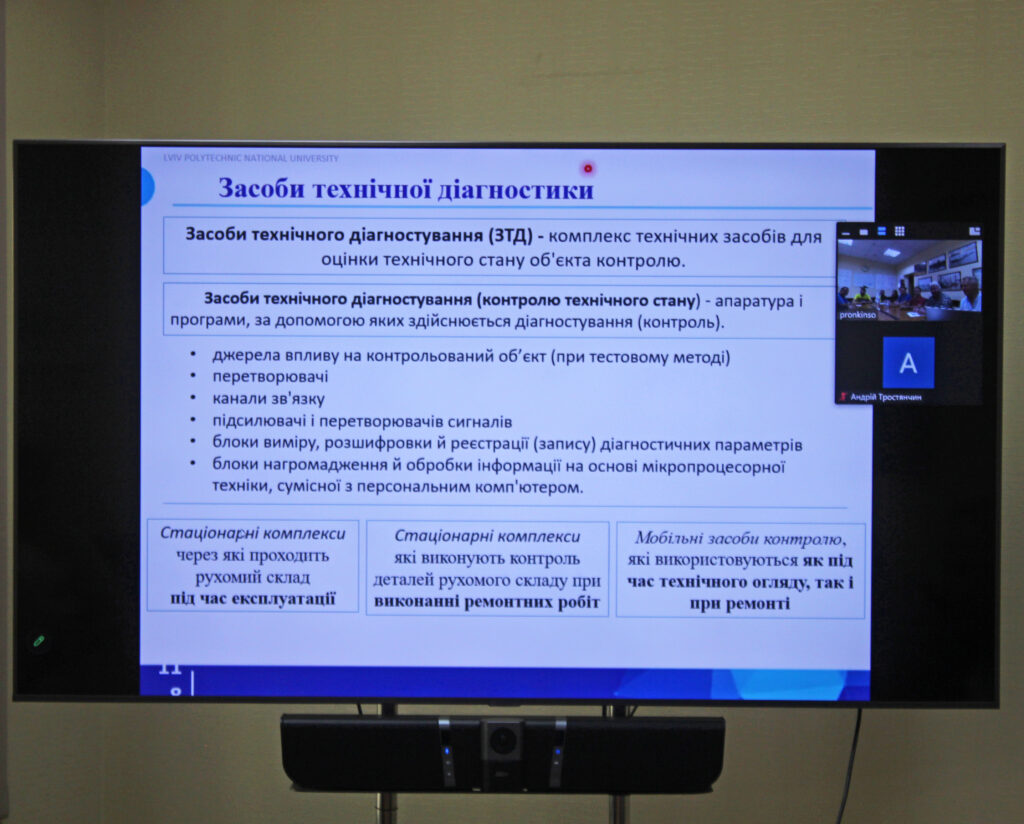 The training started in August and will last until December 2023. The shipbuilders will study the types of grain and oilseed wagons, and the main parameters and materials used in car building. NIBULON's team will also study the design of running gear and brakes, and how to use the wagons.
"Thanks to the training, our specialists will receive a thorough theoretical and practical foundation, and will be able to maintain the cars, carry out repairs, and keep them in good working order throughout their entire service life," says Bohdan Muzyka, Director of NIBULON.
As part of the AGRI-Ukraine initiative, USAID ERA purchased 50 modern hopper wagons for NIBULON.
"The use of these wagons is already helping us to improve the economics of grain transportation. The cost of transporting grain with our own wagons is 31% lower than using carriers, which allows us to offer better purchase prices to farmers. Now that the company will have its own maintenance specialists, the total cost of maintenance will be reduced, allowing the company to offer even more flexible terms to grain producers. In addition, USAID ERA is helping NIBULON to maintain jobs at nine blocked river elevators that incurred additional costs to transport grain to the nearest railway station. To maintain self-sufficiency, each of these enterprises needs to transport more than 10,000 tons of grain per month, which ensures a continuous daily turnover of 50 wagons from them to Izmail.  The modern hopper wagons that our company has received partially compensate for these additional costs and allow us to provide jobs for our employees in these difficult times," says Mykhailo Rizak, NIBULON's Director of Government Relations and Sustainable Development.
NIBULON also received weighing equipment for road and rail transport from USAID ERA. The use of this equipment and the hopper wagons will allow the agro-export company to increase the volume of grain transportation overall.