USAID Economic Resilience Activity (USAID ERA) has purchased 250 maxi bags for the needs of grain export logistics company N'Unit (New Ukrainian Network of Intermodal Terminals).
Maxi bags are large 18 m3 bags that can be used to transport grain in railway wagons. This is a new technology that USAID ERA is promoting among Ukrainian agricultural producers and logistics companies.
"We are now supplementing our company's capacity by exporting grain overland. We propose that trucks with grain go to the terminal in Kharkiv and have the necessary additional equipment, such as generators and maxi bags. In these large bags, we can store grain and then load it into wagons and transport it to the European Union," says Denis Holets, Commercial Director of N'Unit.
The use of maxi bags in the grain export chain will help the company export 100,000 tons of grain this year.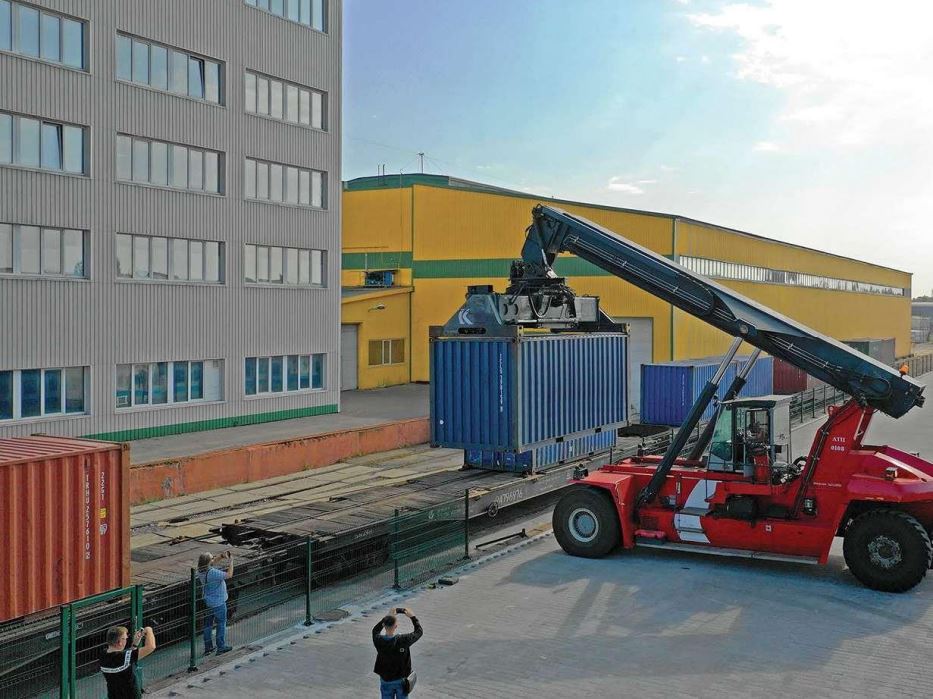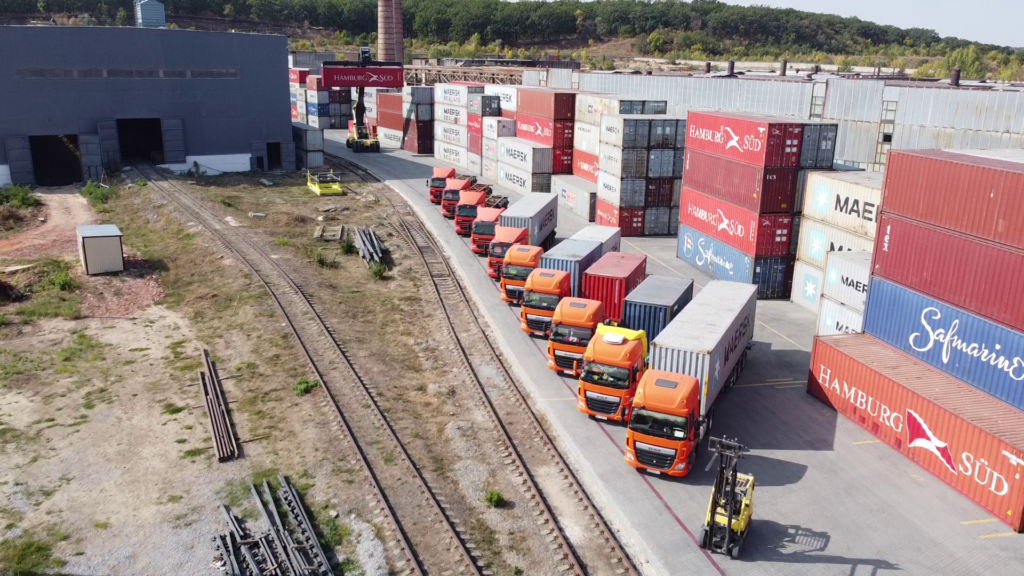 Before Russia's full-scale invasion, Ukrainian farmers used to transport grain to Odesa by road and rail and then ship it abroad. This way suited everyone, so farmers did not think about alternative channels for exporting Ukrainian grain. Since the beginning of the war, due to Russia's blockade of Black Sea ports and constant shelling of infrastructure, they had to look for an alternative.
"This war has forced all of us to look for new ways to export Ukrainian products. When Odesa became inaccessible, we realized that our main opportunity was our western border, which we can reach by rail or road. Therefore, transshipment of agricultural products in the regions became a priority. This transition period is ongoing, and changes continue. We need new solutions, including bulk bags. But we need additional equipment for maxi bags that will allow us to use them – scales, conveyors, front loaders, so that everything will work together," said Holets.
Assistance to agricultural producers and infrastructure companies is part of USAID's Agriculture Resilience Initiative – Ukraine. It aims to help Ukraine increase its capacity to produce, store, transport, and export grain.
For more information about the Ukrainian manufacturer of maxi bags, please follow the link: https://arivapak.com/