On September 29, the Chief of Party (COP) of the USAID Economic Resilience Activity (ERA) Timothy Madigan, and the CEO of Ukrainian Railways(UZ)  Yevhen Liashchenko signed a Memorandum of Cooperation that will facilitate increased exports from Ukraine.
The activities under the cooperation include modernizing the infrastructure of border crossing points to increase their capacity, and purchasing shunting locomotives andequipment for weighing and monitoring cargo transportation, with a focus on grain crops.
"UZ is the backbone of Ukraine's logistics infrastructure. Its extensive network, experience and operational capabilities have allowed companies to relocate their production to much safer areas. Now, it helps to transport grain efficiently and reliably. As a reliable partner, UZ ensures uninterrupted movement of grain from production centers to export destinations. We will work together to empower the state railroad company, further strengthening its role in facilitating grain exports," said Timothy Madigan.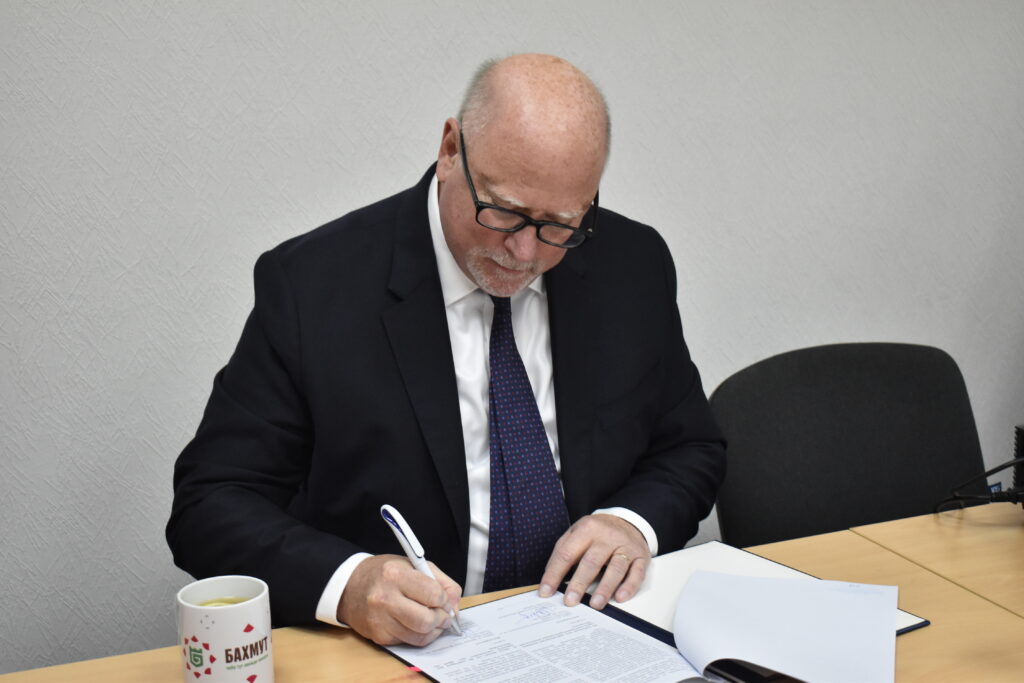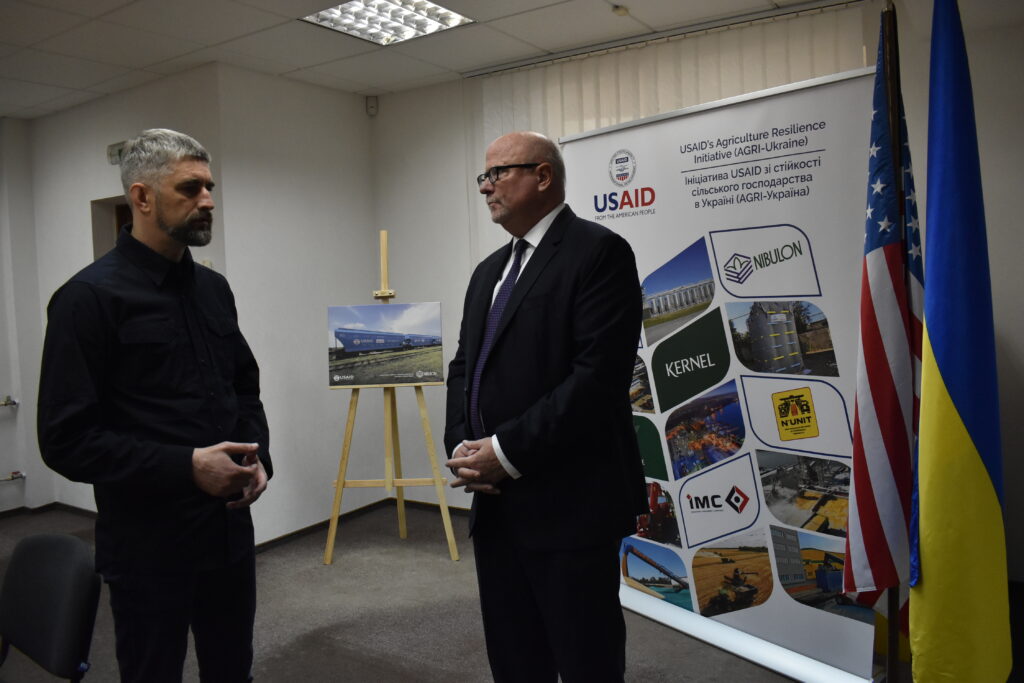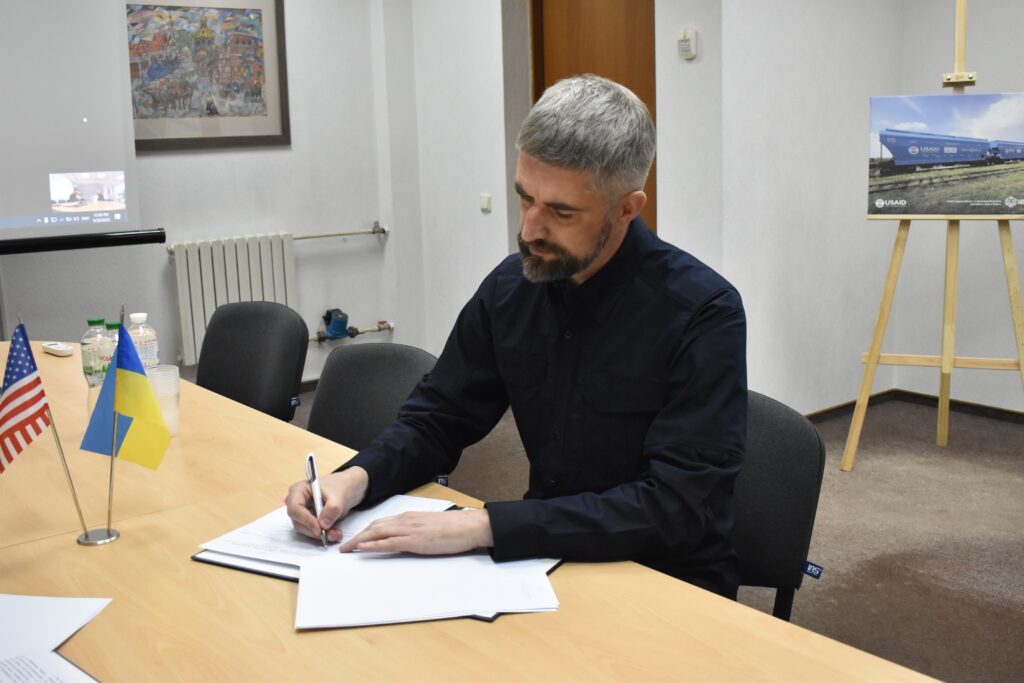 Yevhen Liashchenko on his part said,
"We are strengthening our extensive joint work on the development of Ukraine-EU rail logistics for grain transport  together with our partners from USAID ERA. Our common goal is to increase grain exports by developing solutions that will help improve and demonstrate the efficiency and profitability of Ukraine's rail logistics for export.
USAID ERA is also assisting the Ministry of Recovery of Ukraine, the State Agency for Reconstruction and Infrastructure Development of Ukraine, and the Ukrainian Sea Ports Authority to increase Ukrainian exports.
After Russia's invasion and blockade of Ukrainian exports began, USAID ERA joined AGRI-Ukraine. This is a broad program of support for Ukrainian exports implemented by several USAID projects. As part of this initiative, USAID ERA focuses its work on supporting export infrastructure.