On July 20, USAID Economic Resilience Activity (ERA) delivered two telescopic loaders to Ukrainian grain exporter Grain Alliance as part of the U.S. Government's Agriculture Resilience Initiative (AGRI)-Ukraine. This equipment will help the company increase its grain handling capacity and increase exports.
"New equipment is key to the successful operation of our elevators. Today's reality forces agricultural producers to be more flexible and think of new possible grain supply chains. Russia's blocking of exports through deep-water ports and slowdowns at border crossings during peak rail traffic has prompted the search for alternatives. One solution is to transport grain in mega big bags that are specially designed capable to carry 14 tons of grain each, which can be loaded using powerful machinery, including these telescopic handlers. According to our estimates, with the new equipment delivered by ERA, we will be able to increase the volume of grain transportation at our elevator facilities by 70,000 tons per season," says Liudmyla Uriadova, Deputy Commercial Director at Grain Alliance.
In May 2023, Grain Alliance received three telescopic handlers, two tractors, and eight generators from ERA and immediately started using them at their elevators. This grain season, the company was able to ship more than 210,000 tons of grain for export.
Grain Alliance, one of the largest grain exporters with 20 years of successful agricultural experience, plays an important role in promoting Ukraine's role as one of the world's leading food exporters.
Grain Alliance currently cultivates around 60,000 hectares and operates six grain elevators with a total drying and storage capacity of more than 300,000 tons. Last year Grain Alliance secured the Čierna nad Tisou transshipment facility in Slovakia to provide an uninterrupted route for Ukrainian producers to transport grain by rail.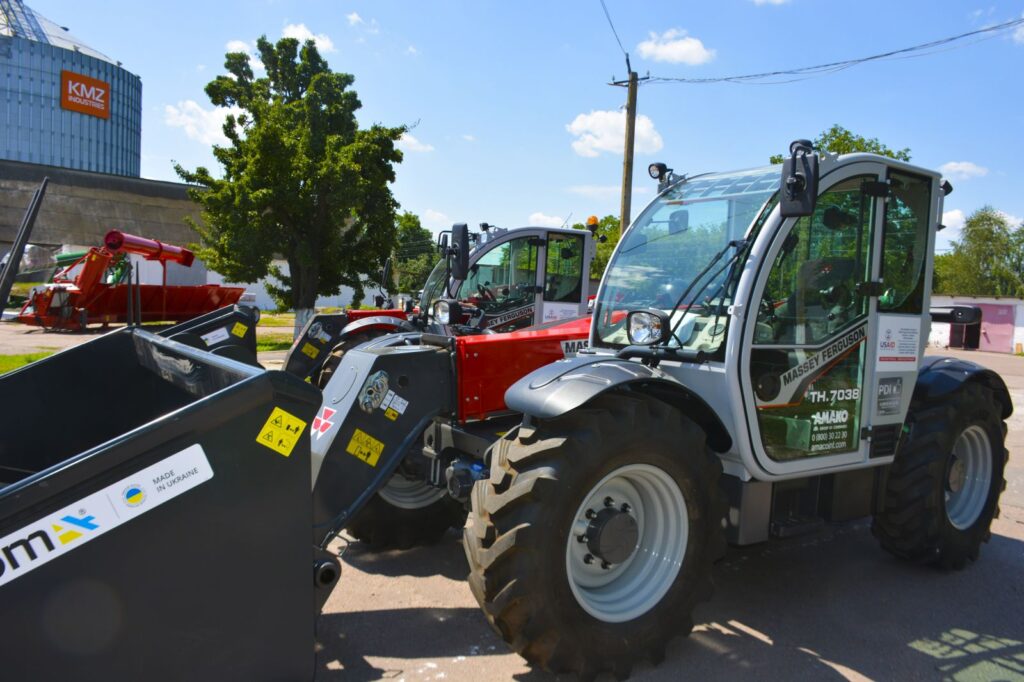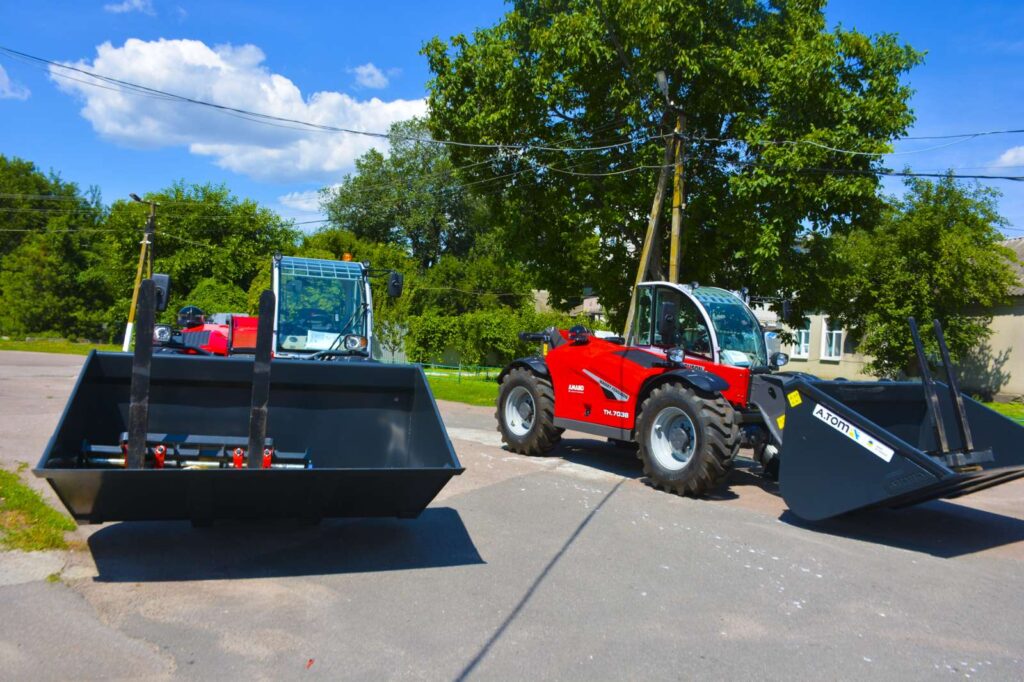 In March 2023, the U.S. Agency for International Development (USAID) announced a new partnership with Grain Alliance to help Ukraine overcome immediate and long-term export logistics challenges caused by Russia's full-scale war. The combined investment amounts to several million USD and is projected to build grain storage facilities and expand Ukraine's agricultural infrastructure.
Background: Assistance to agricultural producers and infrastructure companies is part of the Agriculture Resilience Initiative-Ukraine implemented by the United States Agency for International Development (USAID). It aims to help Ukraine increase its capacity to produce, store, transport, and export grain.